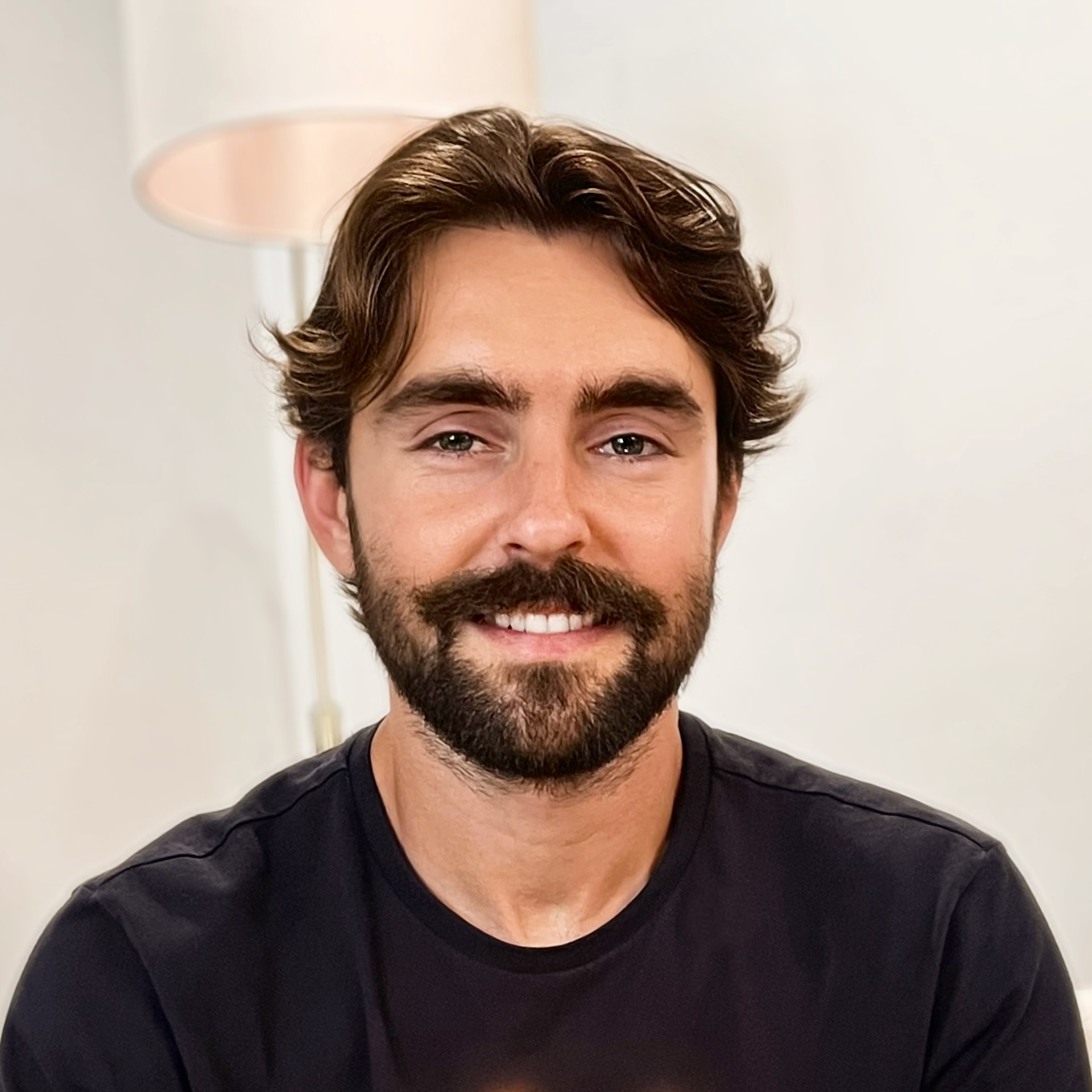 Andrew Burns, Owner
Hello! I am the owner of Louisville Remodeling, LLC. I am a licensed and insured General Contractor approved for residential and commercial building.
Before my time, my grandfather built a successful architecture and restoration company in Louisville, Kentucky and many of the buildings downtown were restored by him and his team. My father also worked alongside him when he was younger, and although he eventually chose a different career path, he still uses what he learned when tackling his own projects today and has passed down knowledge to me.
I have been surrounded by tools and home projects since I was young and I am grateful to be a part of others' remodeling journeys. Working creatively with my hands has always clicked with me and I could not be happier doing it professionally. I believe in using quality materials and proven installation methods to prevent future failures and create peace of mind for the client. 
Now more than ever, we need our homes to feel safe and built to a standard we are confident will last—that is my foundation when approaching every job.